The VIVANT AMBIT is highly portable temperature-controlled flower vaporizer. This all-in-one device is built with quality and ease of use in mind designed by VIVANT.
Features:
Convection Heater
10 Sessions Per Charge
Precise Temperature Control & Quick Heating
After learning about the brief introduction of Vivant AMBIT, let's begin to know how to use it?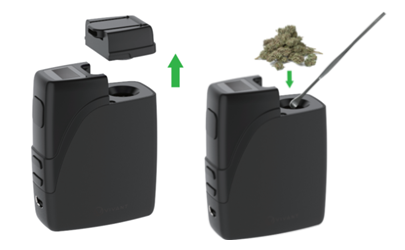 Pull off the mouthpiece base. 2. Load your material into the chamber.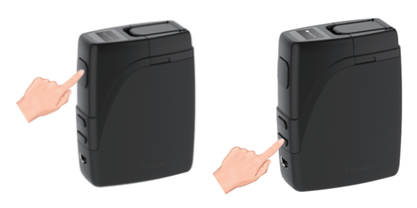 Press power button 5 times to turn on/off the device. 4. Use the temperature control "+" and "-" buttons to set the temperature.
How to switch temperature unit?
Quickly press the power button 3 times to switch units between Fahrenheit and Celsius.
How to turn on or off the vibration?
To turn off the vibration, press and hold the power and "+" button at the same time for 5 seconds. (When the device is power off)
How to connect to your water pipe?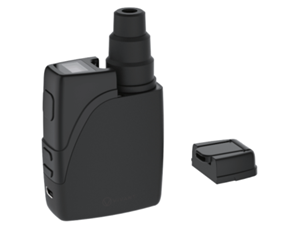 Connect the AMBIT to a water pipe by replacing the mouthpiece with the water pipe adaptor accessory. All connections are magnetic. (Water pipe adaptor is sold seperately)
For more details on how to use Vivant AMBIT, you can visit the user manual on our website.