Vape temperature settings control your vaping experience, effects and vapor quality. So temperature range and control function are one the most important factors when you choose the vaporizers. But do you know how does the temperature affect the vaping experience?
Why vaping temperature is important to affect your vaping experience?
With so many different cannabis strains and terpenes and they all have different boiling points, finding the right temperature for your vape pen can be a strict issue to figure out. So many advanced players would like to choose vaporizers with full temperature control. It's certainly that you could also choose the devices with temperature range that is suitable to vaporize your favorite stains. Now, VIVANT gives an overview of the temperature ranges for vaping cannabis so you can develop a better idea of where to start and what may work best for you.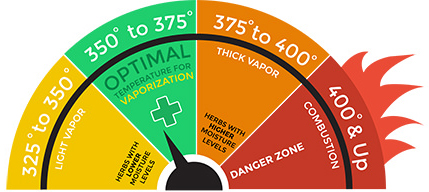 Low temperature range (325-350℉)
When you plan to start vaping cannabis, a lower temperature is a good choice. We suggest you to always aim lower rather than higher. This is because it prevents you from burning the oil and not getting any effects, and provides a more enjoyable first vaping experience.
THC is the main psychoactive component in cannabis which has a boiling point of 315℉. When you choose the temperature above this, you can feel the effects of the THC while experiencing the fresh taste of your favorite stains of cannabis. And it's impossible to burn the oil at this temperature. The vapor also be much cooler and less harsh on the throat, so you probably won't cough as much.
Medium temperature range (350-400℉)
This is a safe range to start and enjoy a variety of stains. The vapor created will be warm and smooth, which is similar to a traditional smoking experience. In this range, you will get plenty of terpenes and get access to cannabinoids. It's an excellent place for the best of both worlds between effects and flavors.
High temperature range (400-430℉)
In this range, you'll get the maximum cannabinoids extraction. The vapor will be hotter and less flavorful, but you will experience the strongest psychotropic effects.  At these temperatures, many terpenes will be depleted fast. This is the closest you can get to combustion without actually smoking, though it can still induce coughing.
VIVANT cannabis dry herb vaporizer with temperature control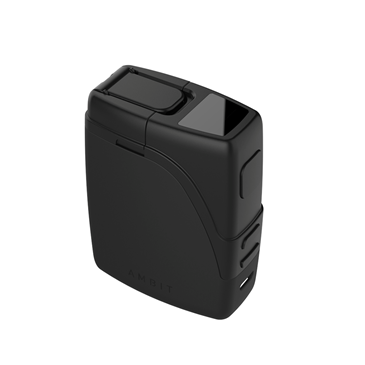 Vivant AMBIT is a portable temperature-controlled flower vaporizer with a convection heater and screen to offer quick heat-up time and efficient puffing.
Precise Temperature Control
Quick Heating in the 30s
10 Session Per Charge
Water Pipe Adaptor Accessory
Convection Heater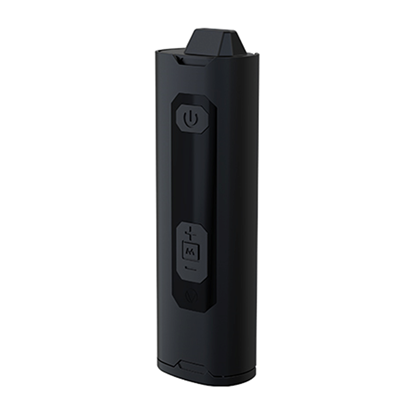 VIVANT RIFT- Flower mode: 370℉, 383℉, 395℉, 408℉, 420℉
                        Custom mode: 248℉-455℉
VIVANT RIFT is the most powerful hybrid dry herb and wax vaporizer to improve the vaping experience on the go. Designed to optimize convection and conduction heating.
RIFT Heating Element Technology
Removable Heater
Three Sections- Can do Flower and Concentrates at the Same Time
No Need to Use a Grinder to Vaporize Your Flower
LED Screen
Resealable Mouthpiece Reduces Odor and Prevent Dust Build-up the Air Pathway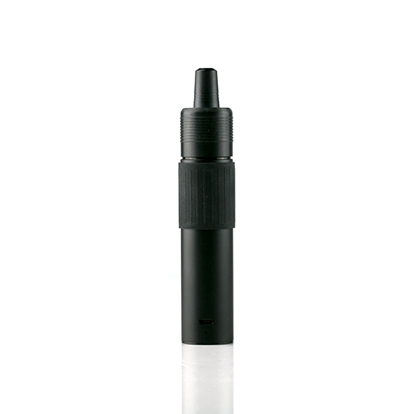 VIVANT VLeaF- 370℉,383℉, 395℉, 408℉, 420℉
VIVANT VLeaF is a powerful hybrid pen-style dry herb vaporizer with a price under $50 for entry stoners. 5 temperature levels provide custom taste options.
Simple Yet Powerful
5 Temperature Levels
LED Light Indicator
Built-in Li-ion Battery
Ceramic Heating Chamber
Suitable for Water Pipe